NV51T5512SS Wall Oven with Wi-Fi Connectivity
5.1 cu. ft. Capacity
Accommodates a roast, multiple casserole dishes, or two full racks of cookies.
Integrate and premium design
Digital Touch Controls
Touch Controls offers an integrated and premium design that is easy to clean.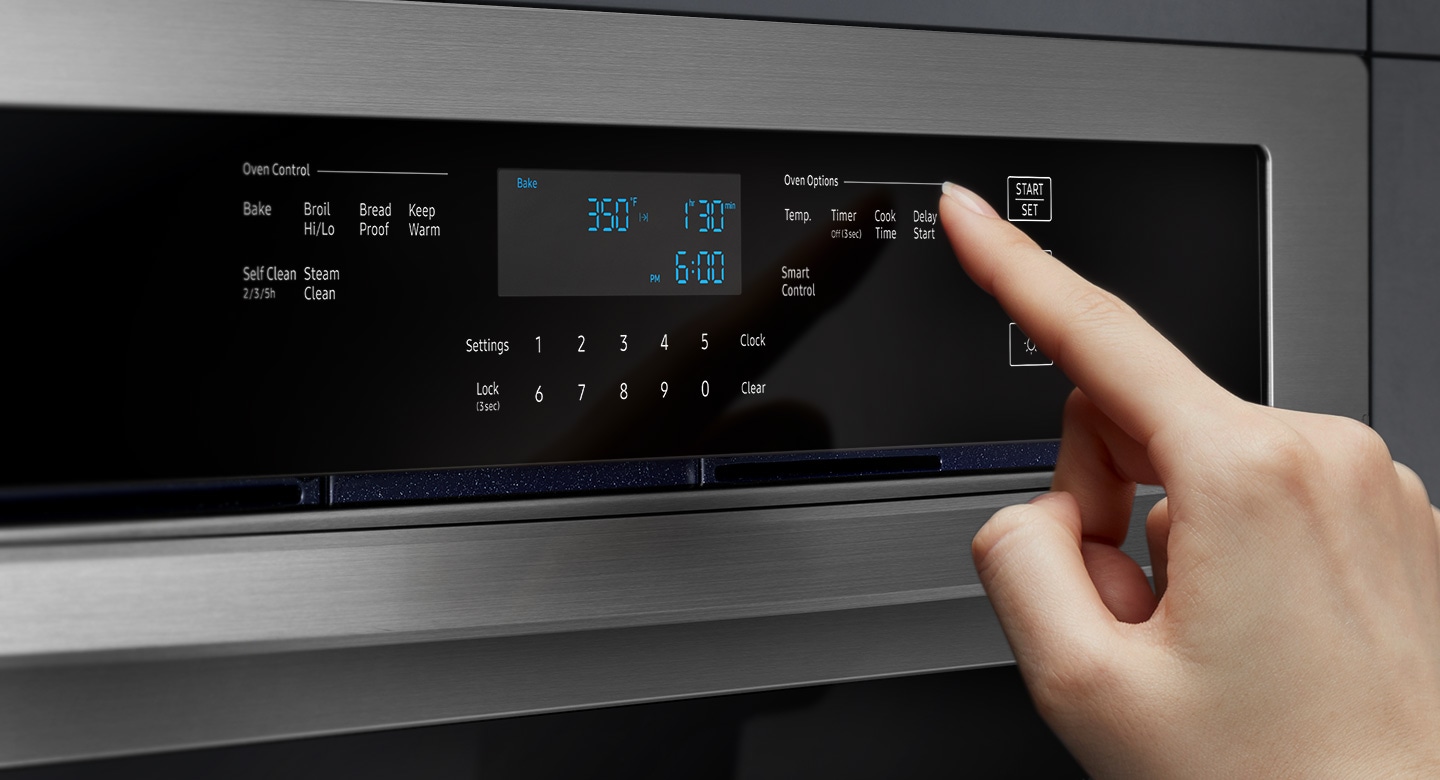 Blue Ceramic Interior
Blue Ceramic Interior
Blue Ceramic enamel interior offers a premium look and feel
Sturdy and durable racks
Heavy Duty Racks
Heavy duty professional style racks that are sturdy and durable.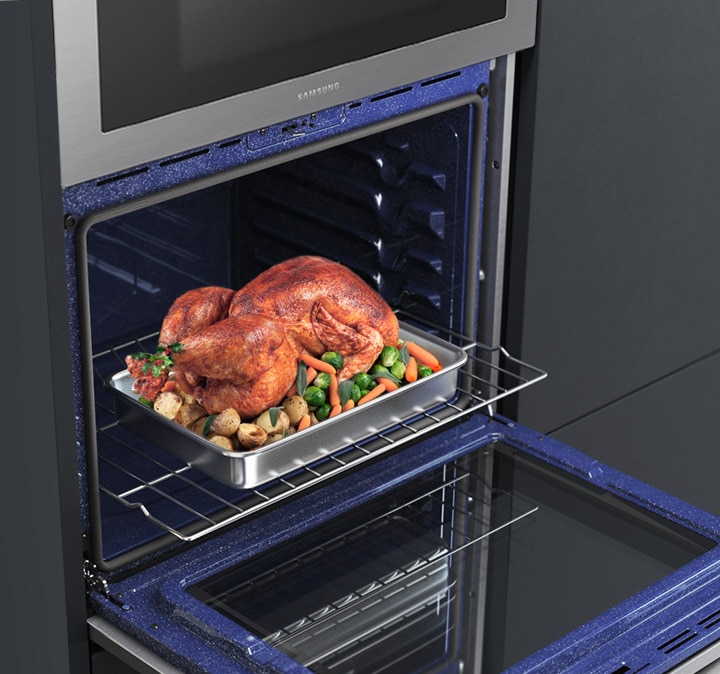 Makes cleaning easy
Hidden heating element
A hidden heating element, makes cleaning your oven easy.
Prep now,
bake later
Delay Bake
Delay Bake let's you prep now and bake later, when the timing is right.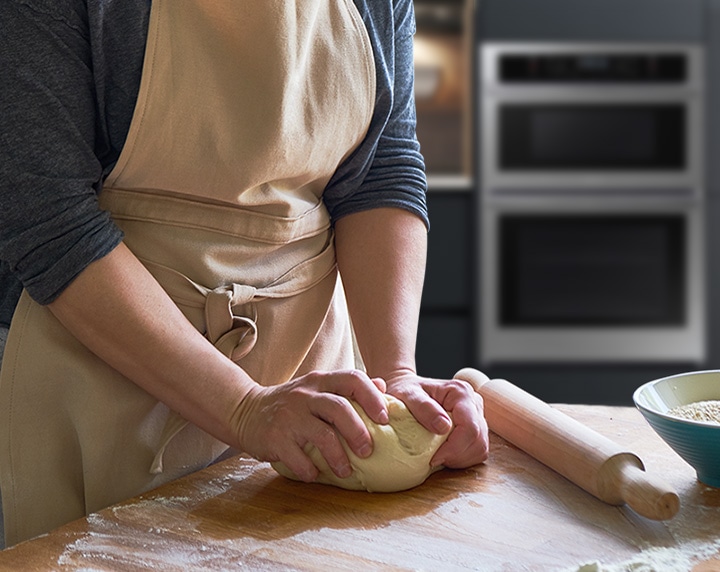 Keep meals warm
Keep Warm
Keep Warm feature lets your meals stay warm and ready to serve.
Easily view inside
Large Oven Window
Large oven window lets you easily view the status of your dish.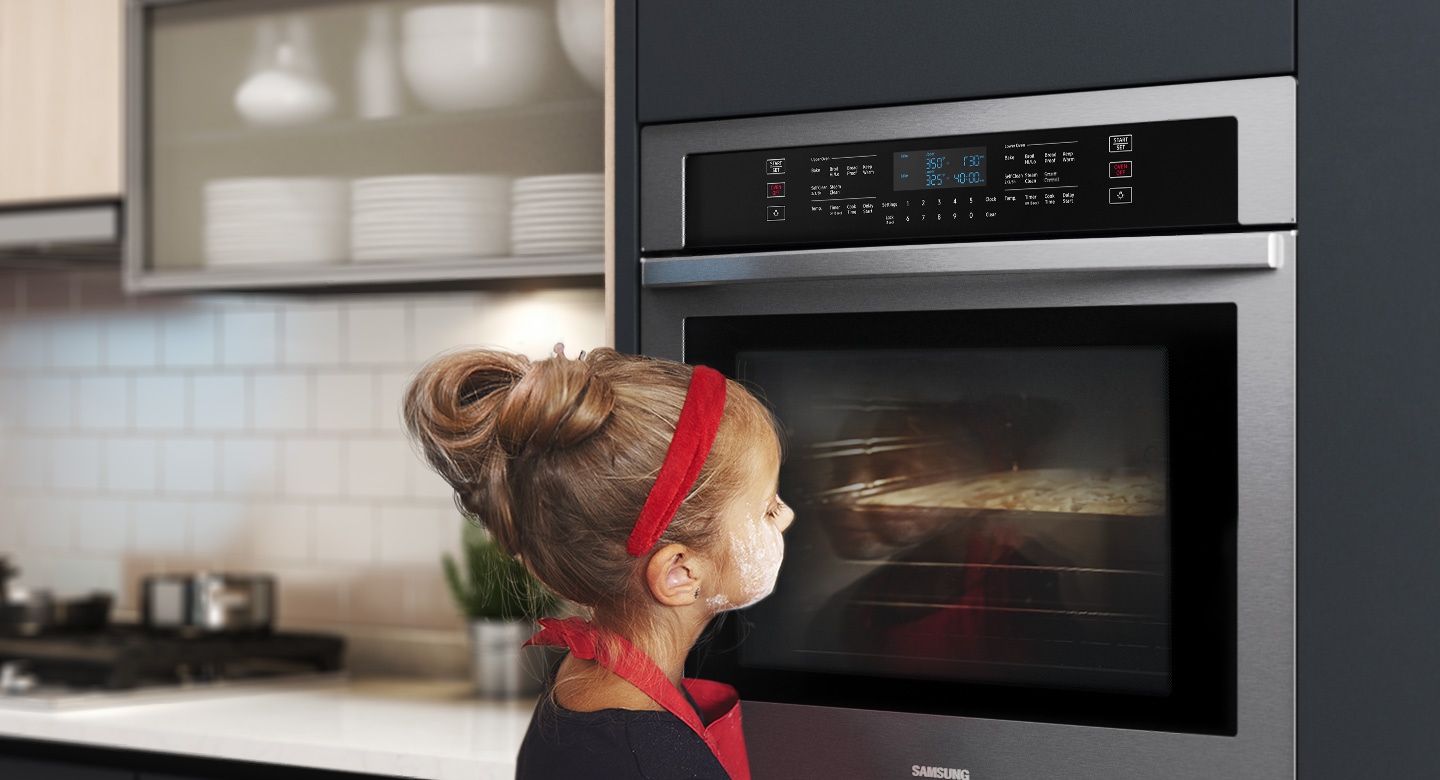 Provides a simple clean
Steam Clean
Steam Clean offers a simpler cleaning for light soil.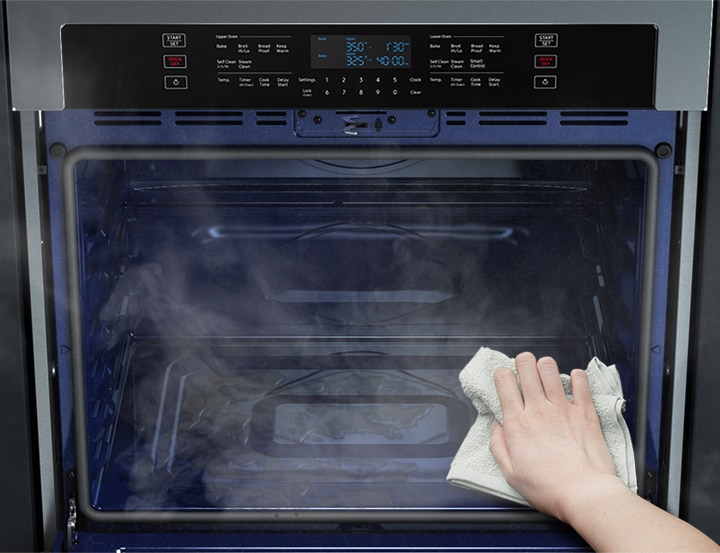 Provides a deeper clean
Self Clean
Self Clean offers a deeper clean for excessive buildup.
Keep your family safe
Control Lock
Control Lock keeps everyone in your family safe from accidentally turning on the oven.
Monitor and control the oven from anywhere.
Wi-Fi Connectivity
Wi-Fi Connection gives you peace of mind by letting you remotely monitor the cooktop and control the oven using an App, while receiving real time alerts about your cooking.