Restaurant-worthy results
The Steam Cook function locks in moisture and vital nutrients while providing a crisp, browned outside and tender inside.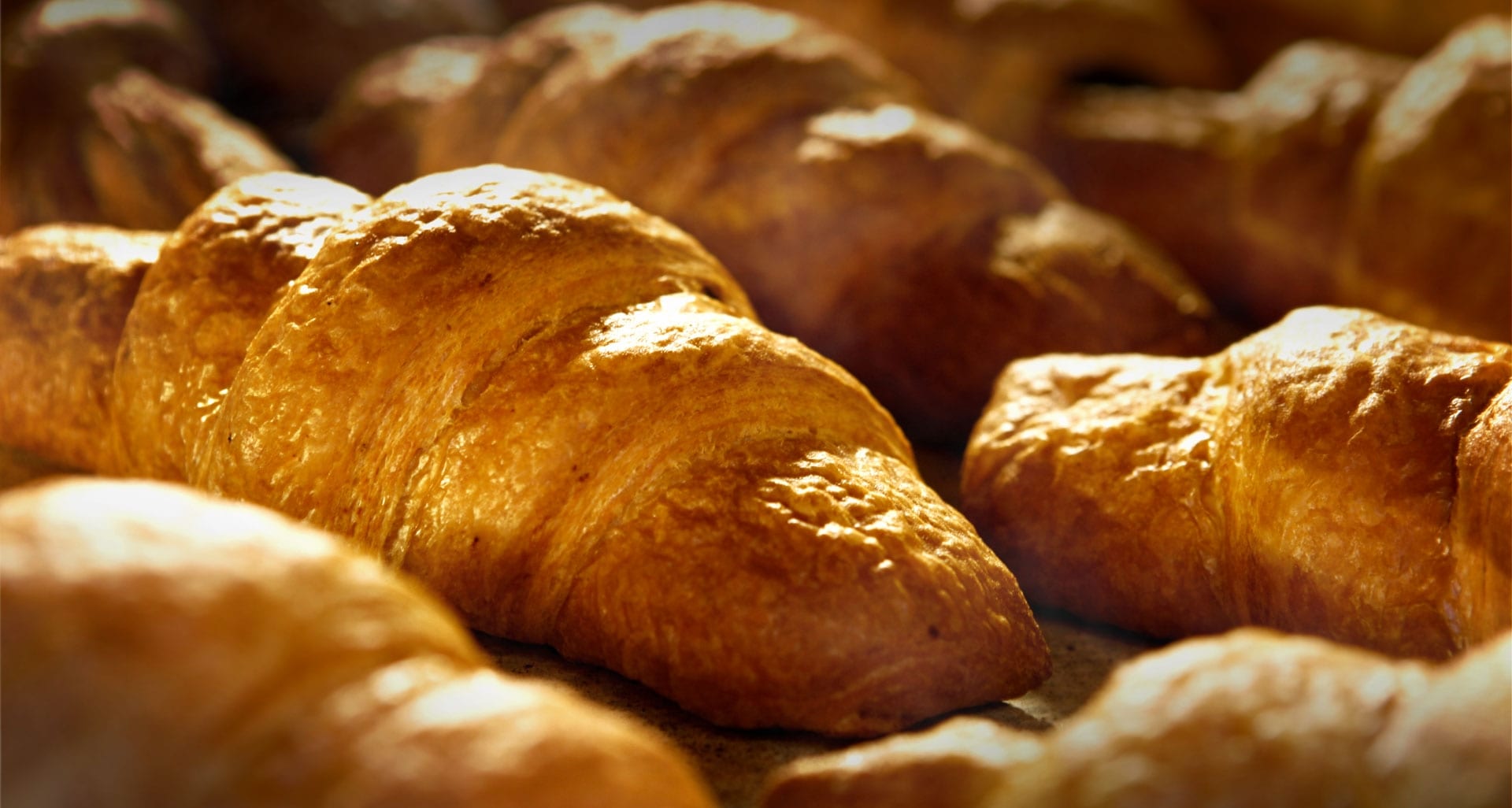 Brown, juicy roasting with steam
The Steam Roast function ensures the best results when roasting, without food drying out. Roast meats, like poultry, pork and beef are always deliciously brown outside, but meltingly tender and juicy on the inside.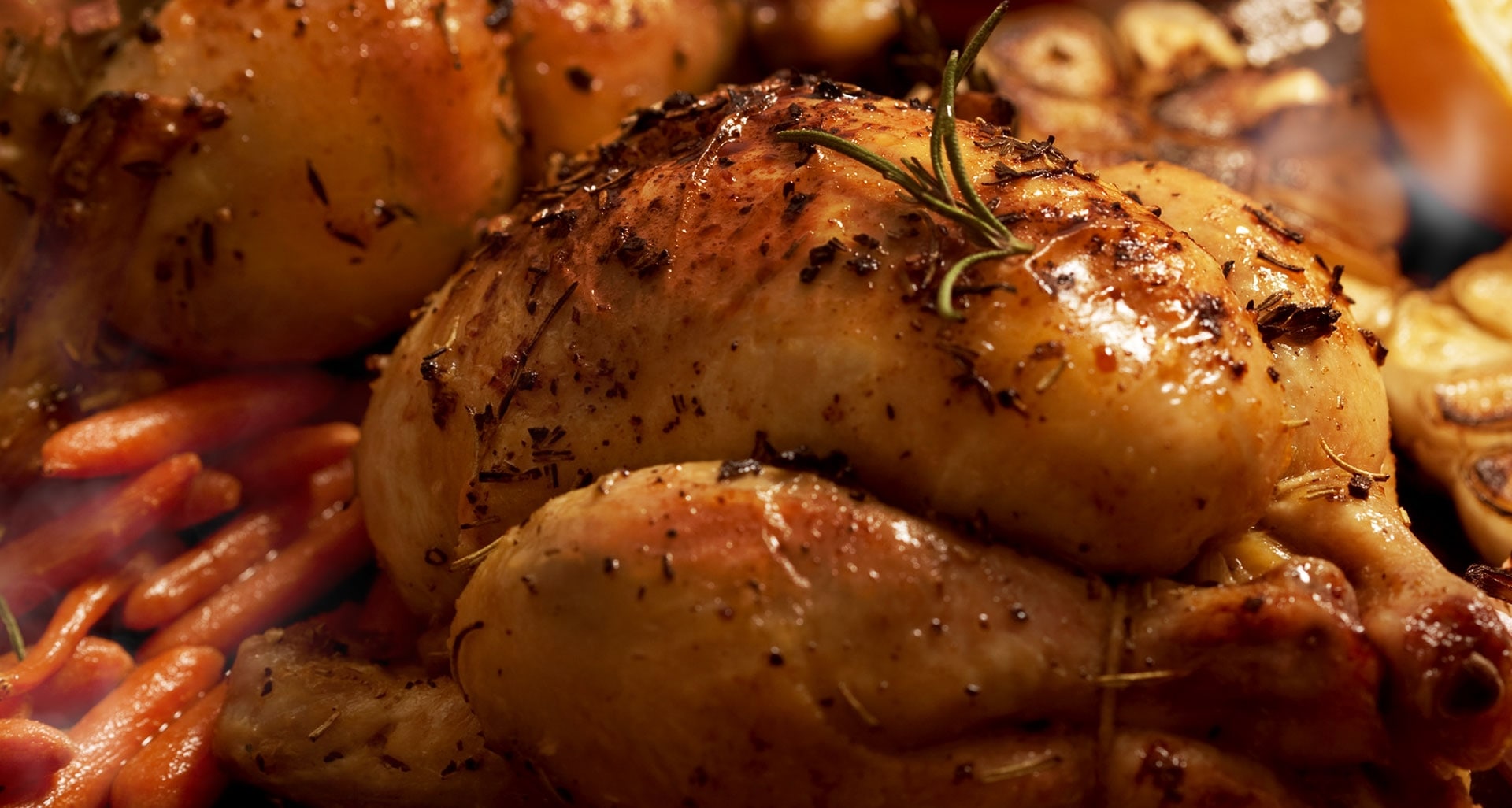 Extra bright lighting, extra convenience
With LED SpotLighting you can simply and safely monitor the progress of your cooking without opening the door. It brightly illuminates the oven cavity so you can see the colour and condition of your food.
Simply smart control
The Wi-Fi Connectivity gives you peace of mind by letting you remotely monitor and control the oven using a Smartphone App*, while receiving real time alerts about your cooking.
* Available on iOS and Android devices. A Wi-Fi Connectivity is required. ** The Auto Cook function is only available on the NW51K7770SD(SS) model.
Save time & energy without preheating
There's no need to waste time and energy preheating the oven. You can begin cooking foods like frozen pizzas immediately, but still enjoy deliciously crisp and perfectly cooked meals. *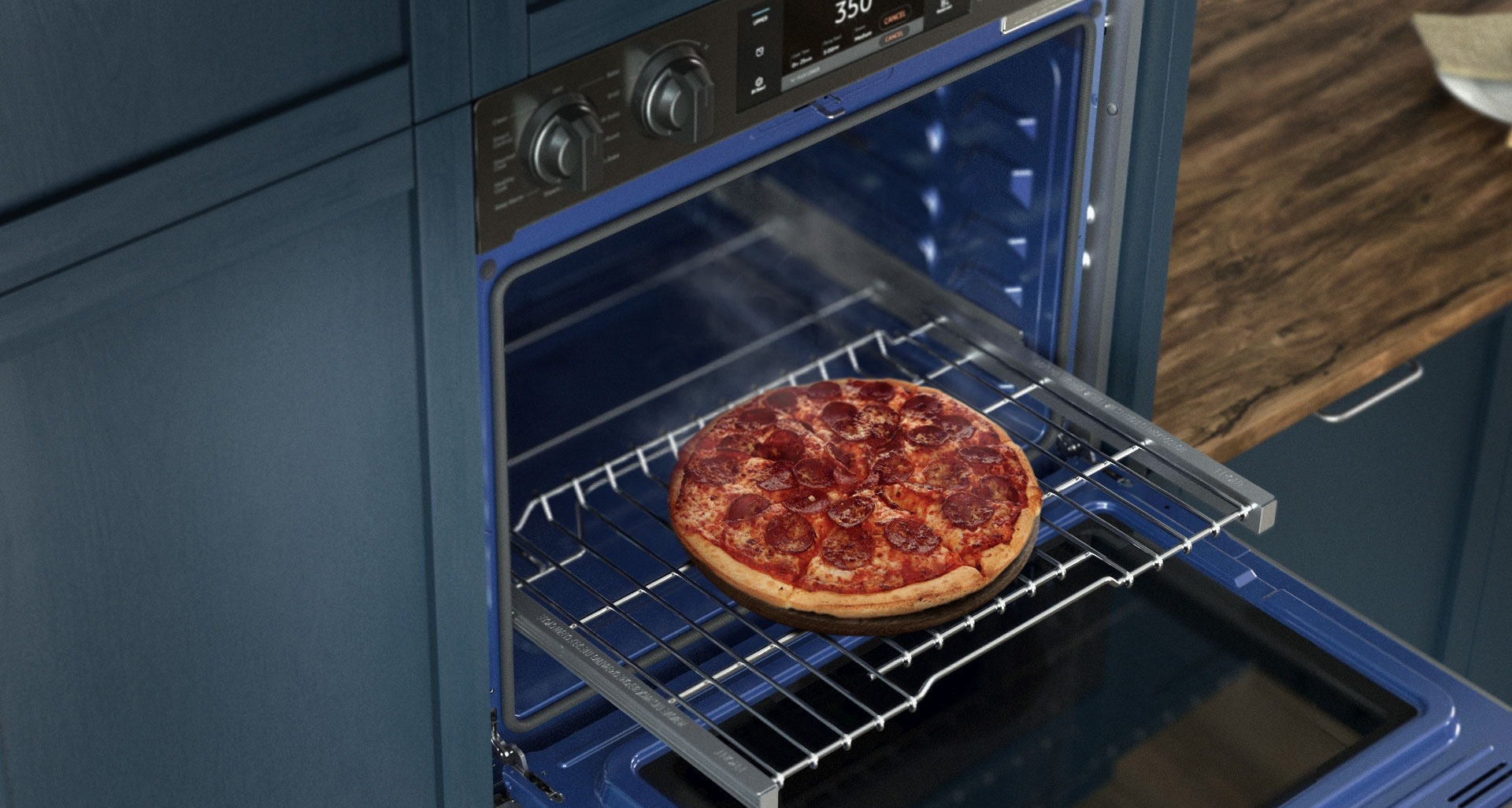 ** Only available when using the Convection Bake or Convection Roast settings
Easy Clean
A time saving and hassle free Hybrid Cleaning system cleans the oven without any unpleasant odor or scrubbing. It combines high heat and steam to pyrolyze food and dissolve grease, so it can be quickly wiped away.
Even and thorough oven cooking or baking
A Dual Convection system cooks food evenly, so it's great for baking and broiling. Two fans distribute heat all around the oven, so dishes are cooked thoroughly and you can enjoy tasty results.
Easily glides without effort
Features a unique ball bearing design that allows the rack to glide in and out with ease.