Flex French Door Fridge
Redefining refrigeration
Highlights
Autofill Water Pitcher
Enjoy fast and easy access to refreshingly cold and flavoured water.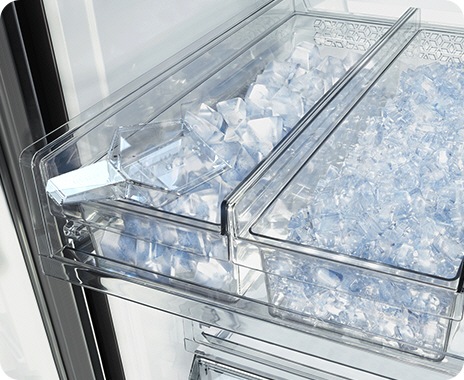 Dual Auto Ice Maker
Make sure you are prepared for any occasion with two different types of ice.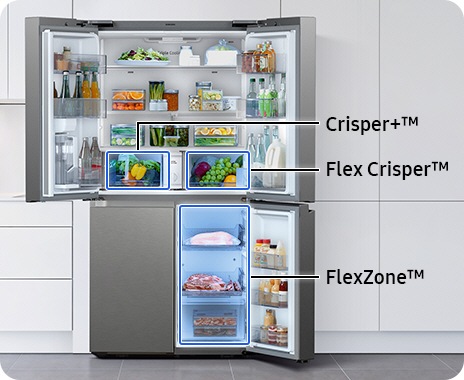 Flexible Storage
Keep different foods fresh and tasty in the optimal conditions.
Chilled water, Ready to serve
Autofill Water Pitcher
Enjoy easy access to fresh and flavoured water. The BPA Free* Autofill Water Pitcher fills up automatically to give you easy access to a glass of fresh water.
* Bisphenol A (BPA) is found in polycarbonate plastics and epoxy resins, which are often used in food and beverage containers, and has been linked with possible adverse health effects.